We make a life by what we GIVE.
December 01, 2018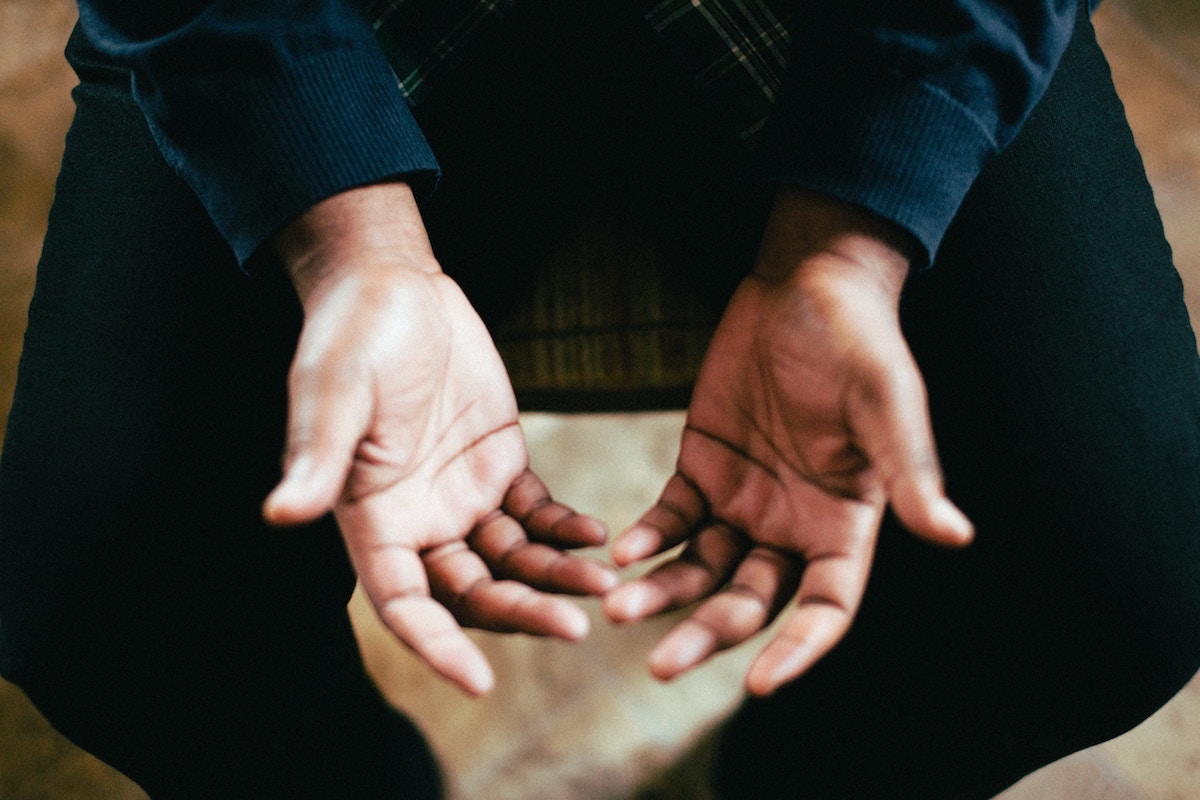 "We make a living by what we get. We make a life by what we give."
—Winston Churchill
The holidays are fast approaching, with all that this joyful season brings: carols and eggnog, parties and mistletoe, glitter and tinsel and twinkly lights, hearth and home and friends and family. And GIVING. As we think about the good gifts we hope to give this holiday season, we are reminded to give of our time, our resources, our abilities. Not just this month, but every month. It can make such a difference in someone's life.
Here are some people who are making a difference:
The nurses and staff of the neonatal intensive care unit at Mercy Children's Hospital in St. Louis got a pool together to enter the Mega Millions lottery last month. "We have a very stressful job, so it's just something fun that keeps us going," said nurse Gretchen Post. Not only did they end up winning one of five $10,000 winning tickets in their state, but their ticket was only one number away from winning the entire jackpot." Nurse.org "But instead of divvying up the winning among the group, they gave it to two colleagues going through some tough times." WGNO While they did not win the $1.6 billion prize, their winnings were able to make a big difference in the lives of two of their co-workers, nurse Gretchen Post and hospital neonatologist Casey Orellana.
"The neonatologist's husband, Phil, was recently diagnosed with sarcoma cancer, which has spread to his lungs, a news article described, and with him requiring care, along with the couple's two young children, Orellana has been forced to drop her work hours by half. She told the news outlet that on the day the nurses gave her the check, she had been worrying about how she was going to pay for medication for her husband and that the gesture "touched her heart." The rest of the money went to Post, who lost her 17-year-old son, Jack, the youngest of her three children, to suicide on October 23rd. Jack died the night of the Mega Millions drawing and Post told her co-workers that the money will be used to pay for his funeral." Nurse.org
---
"It is the greatest of all mistakes to do nothing because you can only do little – do what you can."
— Sydney Smith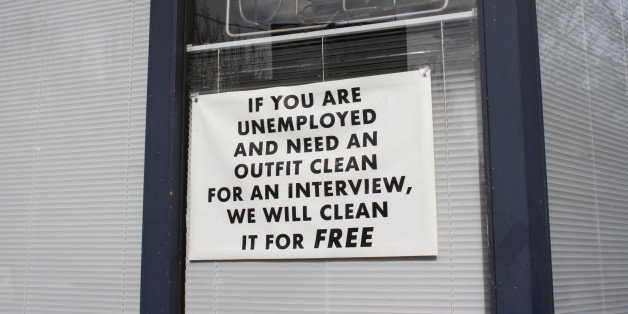 Dry Cleaners all around the country are making a difference in the lives of people struggling with joblessness. Many dry cleaners have offered free services to those who are unemployed and need an outfit cleaned for a job interview. Carlos Vasquez, on the upper East Side in Manhattan, has been offering this service for years. "It's just something I do to give back to the community," explained Vasquez, who owns First Professional Cleaners with his wife, Arelis. "It's to thank them for the support that I get around here, for letting my business keep going by bringing me their clothes." Daily News
And Vasquez isn't the only one. Dry cleaners around the country are helping those struggling to find work look their best for interviews. Elite Cleaners in Minneapolis. Plaza Cleaners in Portland, Oregon. Master Cleaners in Mobile, Alabama. Mark Jones of Master Cleaners said, ""We are trying to help real people who have real needs." And they are. AL.com
Laundromats are making a difference, offering free services as well. Knowing that "clean clothes can mean a renewed level of self-respect for the underprivileged, Laundry Love, a charity based in Portland, Oregon, aims to help people who are struggling financially by partnering with local laundromats to offer free laundry services." Today.com
---
"It's not how much we give, but how much love we put into giving."
-Mother Theresa
Kindergartners can make a difference. "For his 60th birthday, because beloved custodian Mr. James is deaf, the kids at Hickerson Elementary knew they had to do more than sing "Happy Birthday." They learned how to sign it."
---
"How wonderful that no one need wait a single moment to improve the world."
— Anne Frank
Uber drivers can make a difference. When a motorcycle accident left Matt Adams paralyzed, his mother traveled from Texas to Denver to be with him. But when she finally had to leave Denver in order to keep her job, she called an Uber to take her to the airport. Her Uber driver, Joe Crawford, offered to be there for Matt when she couldn't be. And he was. Joe visited with Matt every day during his convalescence.
---
"Go out into the world and do good until there is too much good in the world."
— Larry H. Miller
School bus drivers make a difference. During the devastating Camp Fire in Paradise, California, many heroes emerged from the ashes. On Nov. 8, school bus driver Kevin McKay responded to an emergency call. Having learned that his family was evacuated (although his home had burned to the ground), Kevin went to Ponderosa Elementary, picked up 22 children, and drove them away from the fast-moving fire."We didn't leave until every kid was accounted for, and every kid was with their mom and dad," McKay said. While some call McKay a hero, he said there were others that day who did much more. "Our firemen were going the opposite direction we were. And that's pretty awesome," McKay said, choking up with emotion. CBS News And, of course, Mr. McKay was right; fire fighters and other first responders were hard-pressed heroes during the horrifying Camp Fire, battling flames and evacuating residents. PBS

So, this holiday season, as you give good gifts to kith and kin, think about what else you might be able to give. There are so many ways you can make a difference in someone's life. Mentor a child, donate blood, lend your knowledge and experience to someone who needs it. Volunteer at a homeless shelter, or senior citizen center, or your local school. Be kind to the people who serve your meals or ring up your groceries. Offer to rake the yard of your elderly neighbor. Make some chicken soup for your sick co-worker. Pack a shoebox of gifts for a needy child. Donate non-perishable items to your local food bank. It makes a difference.
"No one is useless in this world who lightens the burdens of another."
― Charles Dickens
Sources: